Photographs for Hypnosis
I chose the photographs for my website because they are tranquil and peaceful. They speak to the state I'd like all of us to reach effortlessly. Most of the photographs for hypnosis are by John Penwarden. See below for additional information on other artwork on my site.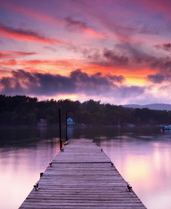 This is a drawing called Hideaway created by Inga Nielsen. It's posted on the internet as a photograph of the the sunset at the North Pole, but this is erroneous.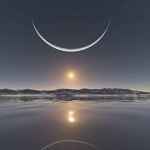 This is a photograph of the beautiful singer, Janice Wiggins.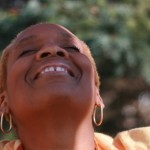 Samuel Greenberg, Fire Blaze Over Portugal.