Contact Sara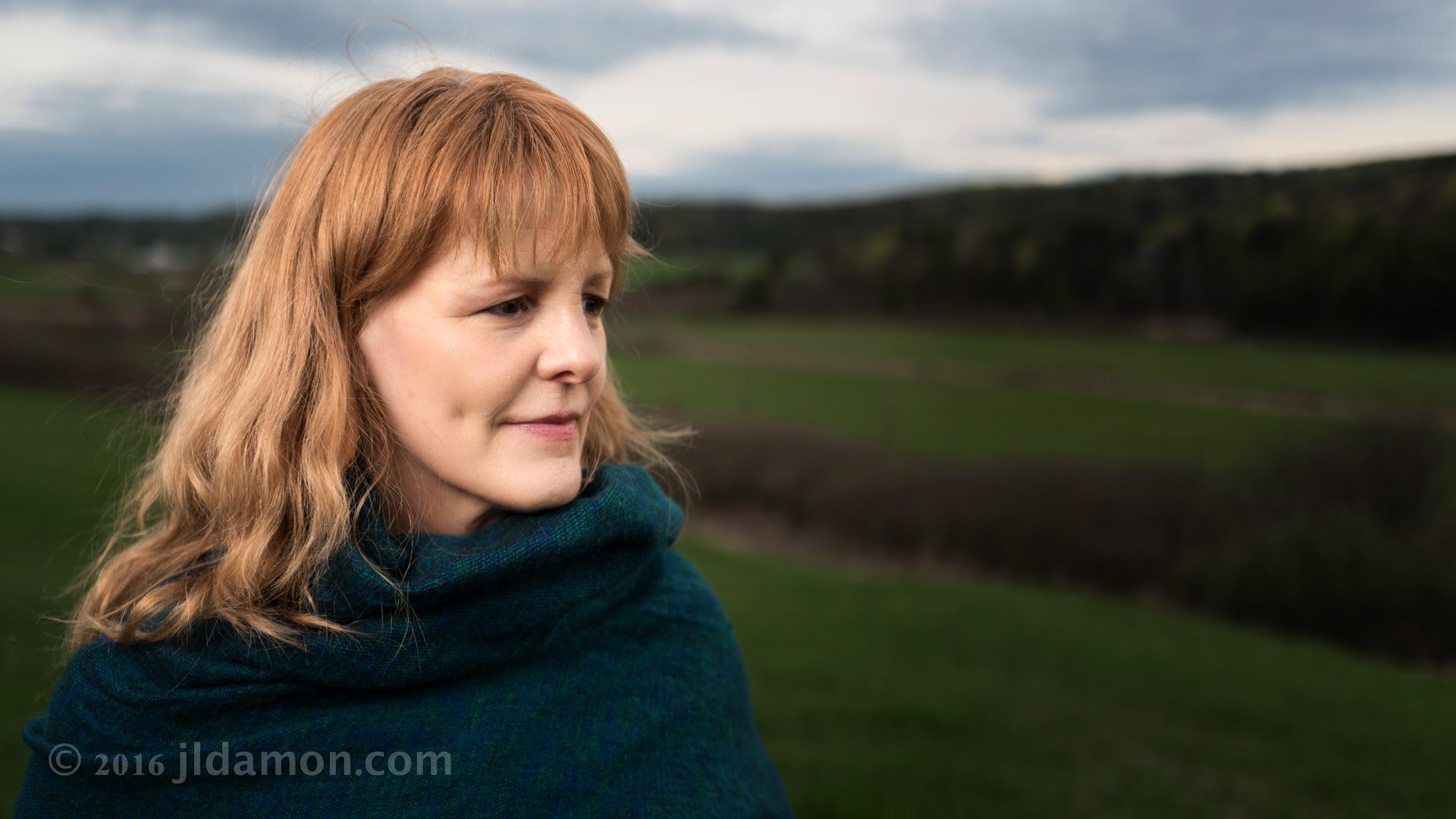 Please contact Sara via mobile phone:  212.365.4775 or via email: [email protected]. You can also Meet Sara on YouTube.
Or get started by scheduling a full session.
My office is in Chelsea at Holistico Wellness. I'm also available for phone or Skype sessions and on occasion will travel to you. If you live in New Jersey or in Western Vermont I have a space in which we can work together.