What to Expect from Hypnosis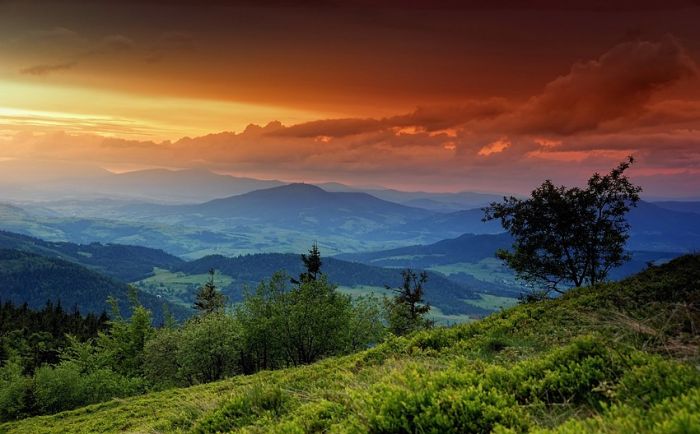 What to expect from hypnosis . . .
I offer a free 20-minute initial phone consultation to discuss how hypnosis can help you identify your challenge and work toward your goal.
When you are ready, we begin our hypnosis training and practice during the initial full session which is 75 minutes (subsequent sessions are 60 minutes). Most clients are fully conscious while in hypnosis, but are in a state of selective awareness, where the subconscious mind is more accessible and able to be influenced positively and in accord with the client's proposed goals.
Many clients are able to achieve their goals in 6 to 10 sessions.  Together we can determine what is the best course of action for your particular goals, financial situation and schedule.
Learn more  . . .