"Let yourself be silently drawn by the stronger pull of what you really love. In the depths there is a spring with all the water your heart is thirsty for." -Rumi
Spring, 2022 update:
I'm available for phone, online (Zoom, etc.) and in-person sessions and I'm also willing to travel to you. I offer in-person sessions in New York City, Sullivan and Orange Counties and in Western Vermont. Please call (212) 365-4775 or email for more information about my in-person availability and to make an appointment.
Please see other pages on this website for more details on packages I offer for smoking cessation, releasing weight, comfortable childbirth, and Complete Sleep.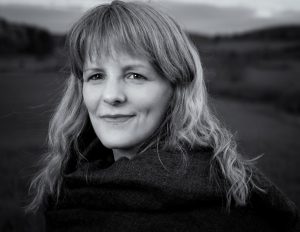 I strongly believe that through changing our mind: becoming very familiar with the way we behave, speak, and think, we change our lives and the world we live in. This takes some time and yet as we begin to notice what we're doing and decide whether it's useful or not, change can happen quickly.
Depending on your unique needs I offer a number of tools you can learn how to use and take home with you. I'm trained in hypnosis, meditation, and life coaching and very often use all three to create a strategy suited to your particular life situation. I have no agenda of my own; I don't wish for you to adopt my way of thinking. I simply help you see what it is you are doing to perpetuate the painful habit you want so much to let go of.
You may have heard the famous maxim, "the truth will set you free." I truly believe this. Once we see the truth about ourselves on a deep level, all judgment and confusion evaporate, our path is clearer and even though we have some work to do, it feels joyful and we know where we're going.
If you're not sure about what hypnosis is, how meditation works or whether or not you need someone to coach you through this passage, please call and together we can figure it out.
You can also visit me on YouTube to find out more information.
If you'd like to schedule a session, please call 212.365.4775 or email: [email protected]. Currently I am charging $200 for online sessions and $225 for in-person sessions.