Fearless Flying
by sarawendt on February 28, 2014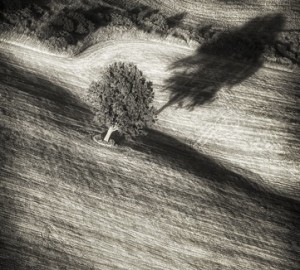 Many people fear flying because they become very uncomfortable when not fully in control. This makes sense as us humans like to feel we are in control. If we look at the bigger picture, however, we see that much of what happens in life we are not in control of. We may plan and work toward a goal and yet we can't be completely certain things will work out the way we want them to. The good news is that we are in complete control of one thing: our response to the events and every day occurrences of our lives.
When we travel by air we are traveling by the safest means there is. Statistics show we are safer in a plan than walking on a city sidewalk. But statistics don't speak to our feelings of being trapped, of not being able to get off. And yet if we look more closely we can find the ways that we are in control of our experience of flying. Did you decide to go on this trip? Did you choose to travel to see a foreign land, to meet an important client for work, or to fly home to see your family and friends? Choosing and deciding are acts of control. We choose to book the flight, go to the airport, walk down the hallway to the plane and let the experienced pilots take us to our destination. Looking at it this way is a kind of half-full reasoning. Sure we can't stop the plane and get off, but there are many things over which we have control.
In this recording, I lead you to a place of deep relaxation around thoughts of flying, preparing to fly, and the flight itself. Through practicing changing the feelings rather than the thoughts you have about flying, you will learn to travel by air with delight and traveling will become a very enjoyable experience from beginning to end.
As Louis C.K. says, "Come on people you are sitting in a chair in the sky!"  Please enjoy this download and if you'd like to schedule a session to address this issue further, click here.
Listen to a sample of Fearless Flying: 
Photo credit: John Penwarden Photography